Saturday, June 27th, 2009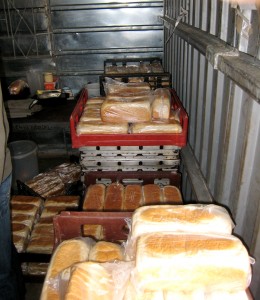 Wholesome Bakery is a business for mission project that Enterprise International - the CRM business for mission arm – has sponsored in a township outside of Pretoria, South Africa.
The benefits reaped from such a local, for-profit venture are substantial.  Not only do profits go toward sustainable ministry in the context, but people are employed.  A valuable, life-sustaining, and quality  product is produced.  And the entire community is served.  There are also a multitude of intangible ministry and relational results from the presence of such a business.