Few things I do are as enjoyable or as energizing as the Leadership Mentoring Groups that I occasionally get to pull together for younger leaders.  I've done these for about ten years.  It's refreshing to be able to get my head out of the clouds of organizational leadership and all the demands of CRM around the world and engage in a meaningful way with men and women of this caliber.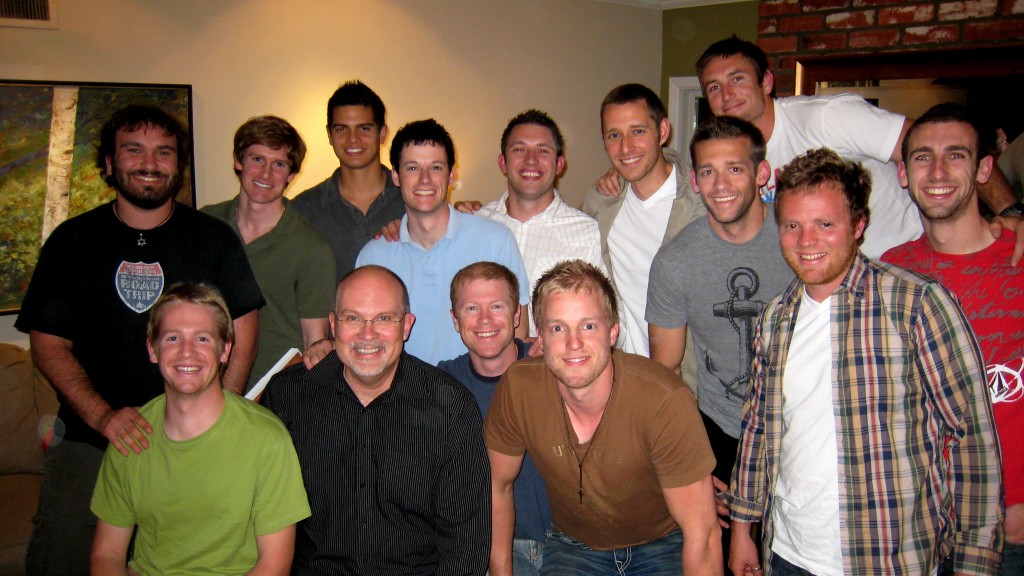 These groups use some of our reFocusing processes, a good dose of spiritual formation and mentoring concepts, and address issues of being a bible-centered leader.  (Bobby Clinton often joins us for an evening on this topic).   The result is that these younger leaders move toward clarity regarding God's leading and calling in their lives.  That is significant as most are making decisions now that will affect the future trajectories of their lives and ministry.  I suspect almost all of these men and women will end up in some form of vocational ministry and many will be with CRM somewhere around the world.
What is also remarkable is the % in each group that have pronounced apostolic and leadership calling.  For many, the level of frustration has been high as they have thrashed around searching for their "niche" in God's kingdom purposes.  As a result of the weeks they invest together, most begin to hit stride in finding the groove that God has for them.  For some, my role with CRM means I can help sponsor them into contexts where their calling can be lived out to the max.
I hope to do such groups a couple times each year.  While I am pleased at the gender diversity represented in this past cycle, I would like to see more cultural diversity that would better reflect the changing face of the Church in North America.  Nevertheless, these two groups above were exceptional, and the destinies these individuals will walk into will contribute profoundly to Jesus and his Kingdom.