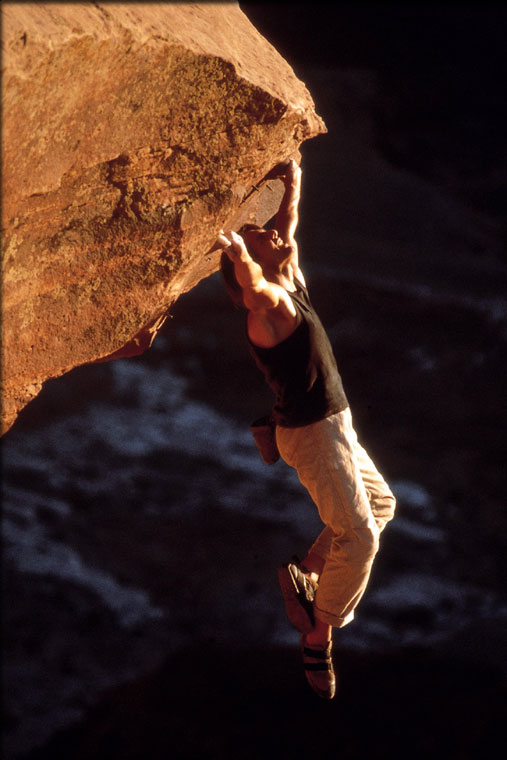 Most of the evidence points to the fact that the more formal education that is required for those who lead God's people, the more detrimental it is to the vitality and the growth of the movements they serve.
Yet it is amazing to see the criteria that institutional, traditional churches continue to require of potential leaders. Of course the most common justification for all the educational and evaluative hoops "clergy" have to jump through before being credentialed is that such a system maintains quality, which is in reality an absurd argument. What actually happens is that such requirements exclude entrepreneurial, visionary men and women and only attracts leaders who can endure such stifling pathways to eventual responsibility. He or she who plods wins.
Such ecclesiastical pathways have been built around the untenable assumption that academic ability = spiritual leadership.
These systems –regardless of the confession or the tradition – are mostly about control and conformity. If existing leaders had to jump through such hoops and pay their dues as they were moving up in the system, better be sure that any young, aspiring leaders have to do the same. What a waste.