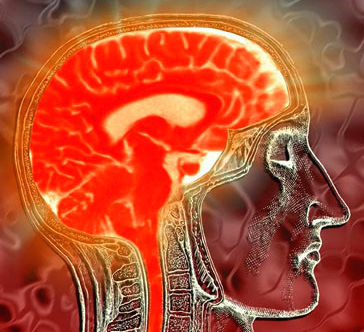 If memory is such a powerful tool and the human brain an untapped resource, what can we do about it. Joshua Foer goes on to say in National Geographic:

"Over the past millennium, many of us have undergone a profound shift. We've gradually replaced our internal memory with what psychologists refer to as external memory, a vast superstructure of technological crutches that we've invented so that we don't have to store information in our brain.

We've gone, you might say, from remembering everything to remembering awfully little. We have photographs to record our experiences, calendars to keep track of our schedules, books (and not eh Internet) to store our collective knowledge, and Post-it-notes for our scribbles. What have the implications of this outsourcing of memory been for ourselves and for our society? Has something been lost?
So is there anything practical that we could do to better tap into this remarkable resource that sits on top of our necks?
"If you can convert whatever it is you're trying to remember into vivid mental images and then arrange them in some sort of imagined architectural space, known as a memory palace memories can be made virtually indelible.

Peter of Ravenna, a noted Italian jurist and author of a renowned memory textbook of the 15th century, was said to have used this loci method to memorize the Bible, the entire legal canon, 200 of Cicero's speeches, and 1,000 verses of Ovid. For leisure, he would reread books cached away in his memory palaces. 'When I left my country to visit a a pilgrim the cities of Italy, I can truly say I carry everything I own with me,' he wrote."