We are witnessing a roaring debate in missiological circles these days over the issue of contextualization with the particular flashpoint being the appropriate and respectful engagement of the Christian movement with the Islamic world.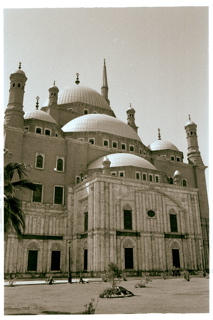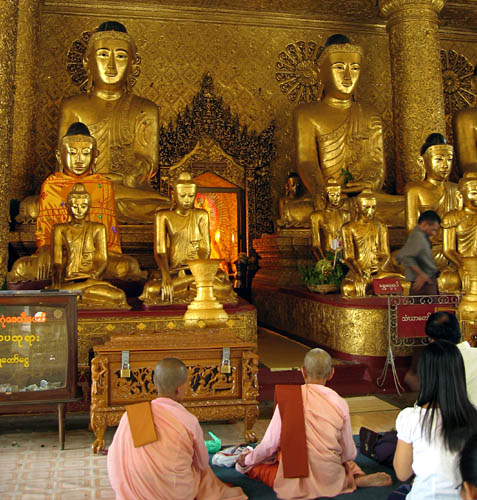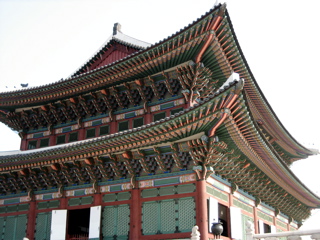 One of the seminal articles about this is found in the the proposal of the C-1 to C-6 scale (which I heartily recommend) that specifically addresses how Christianity can and should respond to the challenge of Islam, which is by most estimations the paramount challenge to the worldwide Christian movement in the coming century.
Most astute and experienced cross-cultural workers have a bias that good ministry inevitably moves toward C-5 to be optimally effective in any given context. That's been the genius of biblical Christianity from the beginning and one of the keys to its effectiveness and expansion throughout throughout history.
But I have a question that I have yet to see addressed by those who advocate radical contextualization …those on the far end of the scale. It's a question prompted by a recent experience in Africa where I was invited to attend a mosque, have my own space to kneel, worship, pray, and participate during the Friday service. Because of a schedule conflict, I had to declined. But the opportunity forced me to reflect on what happens on the C-4 to C-6 end of the scale.
I agree and would advocate that Christian content and functions can and should be expressed in other cultural forms. I understand how it is possible for a cultural Muslim to become a genuine follower of Jesus, pray in the Mosque, and continue to carry on certain Muslim religious ritual forms infused with Christian and biblical meaning and that many such believers exist around the globe.
But here's the question that gives me pause: What are the dynamics, in the spiritual realm, when one postures/submits themselves in such a context of worship? Even if the "content" is not Islamic, does such regular presence and participation open the person to the supernatural world?
Such a question presupposes that there is a supernatural component to other belief systems contra-Christianity. It presupposes that allegiance to Jesus, or to those belief systems incompatible with Christianity, is profoundly more than a rational understanding and assent to propositional truth claims. It presupposes that there is a whole supernatural dimension to such competing allegiances.
If so, is one putting themselves in a spiritually vulnerable posture by participation inherent in C-4 to C-6 contextualization?
Another way this became vivid to me was in a conversation I had with a Coptic priest in the Middle East. I asked if there many Muslims committing their lives to Jesus in his growing parish. His answer was a resounding "yes" although it was understandably "under the iceberg" so to speak. Then he added this rejoinder: "But every time we have such a commitment made, it is immediately and simultaneously accompanied by an exorcism." That is a recognition of the supernatural!
So how about it? What role does the supernatural play in the radical end of the contextualization scale? Can we have our cake and eat it too? At what point does the cake become too lethal because of the power of the supernatural and its unseen influence of the context? Where do we draw these lines and how can we tell?
While intellectually I can make good arguments why anthropologically and missiologically people movements at the C-4 to C-5 end of the spectrum are the way to go if the Christian movement is to ever influence those in the other great world religions, I am personally relieved that my schedule prevented me from a posture of participation in the that mosque in Africa.
Thoughts anyone?